Over recent years, the detox has become a form of diet in its own right for losing weight with low-calorie regimens. As springtime arrives and some may have weight-loss programs in mind, here's a look at five common myths about detox diets and whether they're true or false.
Detoxing is a natural process
TRUE. In reality, detoxing is a natural process of purification that's constantly underway in the body. When everything is functioning properly, the infamous toxins are destroyed and excreted by different organs in the body, known as emunctories: the skin, the lungs, the kidneys, the intestines and the liver. Toxins that accumulate in the body (food, air, tobacco, cosmetics, drugs, heavy metals, stress) are eliminated at varying speeds depending on your metabolism. You can help your body detoxify all year long, notably with foods rich in antioxidants like fresh fruit and vegetables that are organic and don't contain pesticides.
A detox is a diet
FALSE. A drastic diet or a fast isn't the same things as detoxing. The word diet has been wrongly associated with the concept of the detox, since the two approaches don't have the same goal. In fact, the aim of a detox isn't necessarily to lose weight. However, you should take care to avoid sugar, junk food and barbecued food which hinder the work of the emunctories.
Plant-based supplements can be helpful
TRUE. A course of certain plant-based dietary supplements or herbal teas can be used to support and optimize detox performances in periods of burn-out, stress or fatigue, for example. Artichoke, milk thistle, rosemary, turmeric, fennel, birch, dandelion, black radish, queen-of-the-meadow and fumaria are the most effective. Some plants, like chlorella, spirulina and laminaria japonica help combat heavy metals (mercury, aluminum, lead).
Juices and broths are a good way to detox
FALSE. Although they contain fruit and vegetables, juices, soups and broths have two drawbacks. First, they contain high quantities of sugar and salt, and have less fiber than eating the equivalent fresh fruit or vegetables whole. Second, a liquid-only diet isn't advisable, as you could end up starving yourself, since the body needs a minimum amount of protein to function. Small quantities of white meat or pulses are recommended to boost the detox process. And don't rely on a soup + herbal tea + yogurt combination for your evening meal, as this can favor water retention. However, drinking lots of water (1.5l per day) is recommended.
Massage can help flush out toxins
TRUE. Massages in the abdominal region — home to three groups of emunctory organs: the liver, the kidneys and the intestines — can help flush out toxins. But lymphatic drainage is even more effective, promoting blood circulation and helping the lymphatic system to drain out waste substances which aren't filtered out by blood.
Chiropractor💡 Author • Researcher • Injury & Trauma Clinician • Wellness Educator • 915-850-0900 📞
We Welcome You 👊🏻.
Purpose & Passions: I am a Doctor of Chiropractic specializing in progressive cutting-edge therapies and functional rehabilitation procedures focused on clinical physiology, total health, functional strength training and complete conditioning. We focus on restoring normal body functions after neck, back, spinal and soft tissue injuries.
We use Specialized Chiropractic Techniques, Balanced Diet Plans, Agility Training programs, Cross-Fit techniques, the PUSH-Rx Rehabilitation System and a highly specialized program for our Veterans.
We've been blessed to use our methods with thousand of El Pasoans over the last 27 years. This has allowed us to improve health and restore true fitness through researched non-surgical methods and wellness programs. These programs are natural and use the body's own ability to achieve goals of improvement, rather than introducing harmful chemicals, controversial hormone replacement, surgery, or addictive drugs. We want you to live a life that is fulfilled with more energy, positive attitude, better sleep, less pain, proper body weight and informed on how to maintain this way of life.
As an extension to dynamic rehabilitation, we too offer our patients, disabled veterans, athletes, young and elder a diverse portfolio of strength equipment, high performance exercises and advanced agility options. We are very proud to have teamed up with the cities premier therapist and trainers in order to provide high level competitive athletes the option to push themselves to their highest abilities within our facility.
Come learn how to improve your health for yourself and your loved ones.
With a bit of work, we can achieve optimal health together, no matter the age or disability.
Its all about: LIVING, LOVING & MATTERING! 🍎
God Bless
2 CONVENIENT LOCATIONS:
CENTRAL ELPASO:
6440 Gateway East, Suite B
EAST SIDE ELPASO:
11860 Vista Del Sol, Suite 128
PHONE: 915-850-0900 ✔️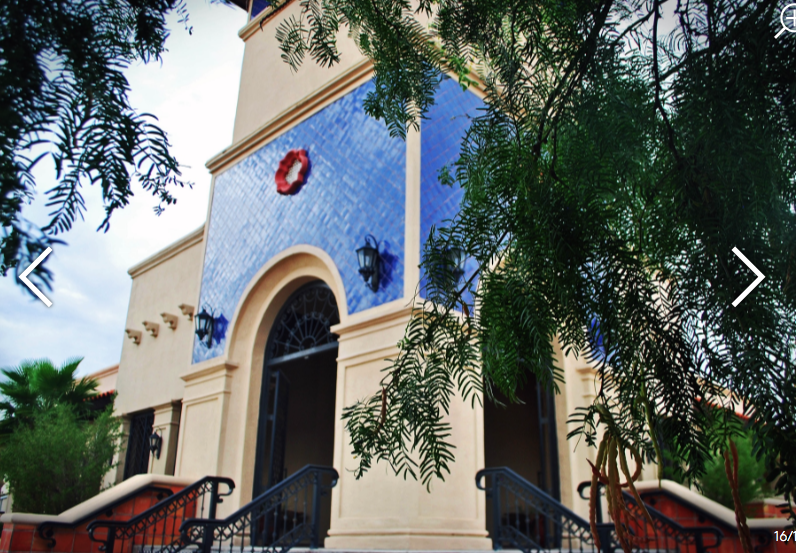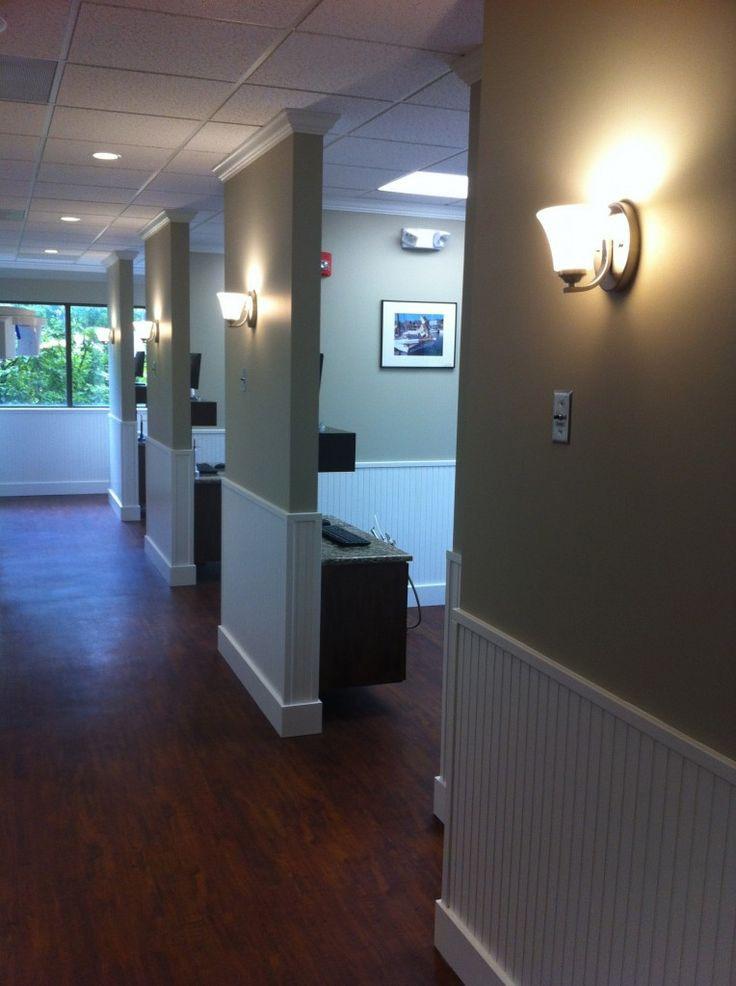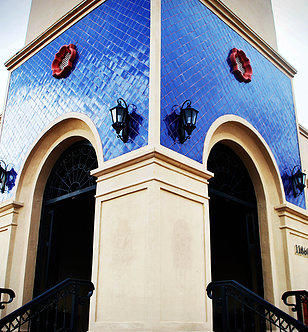 Curated & Presented By:

Dr. Alex Jimenez D.C.,C.C.S.T

El Paso's Fitness & Wellness Specialist