Gluten Free: During a visit to my orthopedist I made a confession: "I stopped eating gluten and—this might sound a little crazy, but—a lot of my joint pain disappeared.
She smiled broadly and said, "You're not the first person to say that."
See How Gluten Can Cause Joint Pain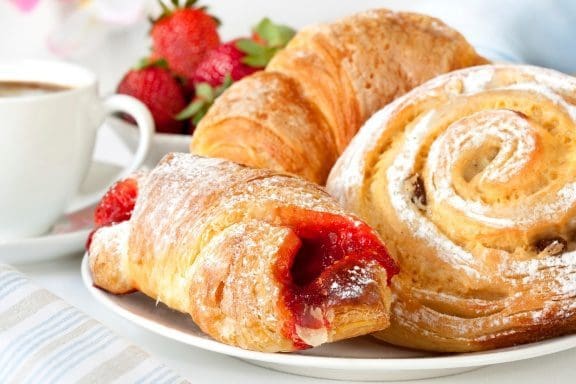 I stopped eating gluten because couple of friends suggested it might relieve some unexplained symptoms I was experiencing, like fatigue and mild joint pain. I had strong doubts, but my primary care doctor and I had run out of ideas (I was waiting to see a specialist), so I figured I had nothing to lose.
See Rheumatoid Arthritis and Fatigue
Within a week of going on a gluten-free diet, my fatigue, joint pain, and many other symptoms disappeared.
The Connection Between Gluten & Joint Pain
It turns out, researchers have long known that people with autoimmune forms of arthritis, such as rheumatoid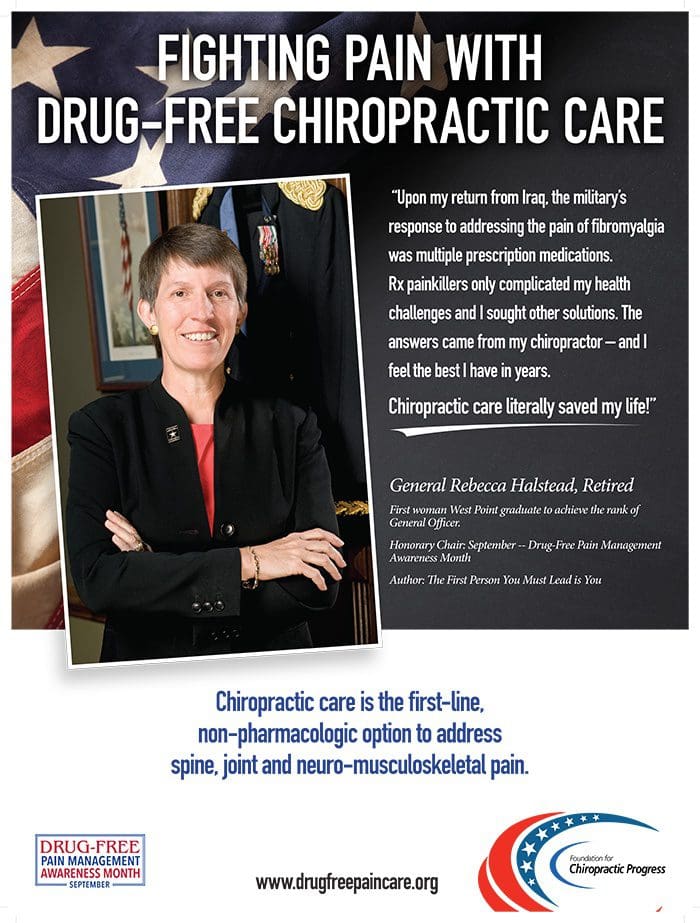 arthritis and psoriatic arthritis, are at higher risk for celiac disease,1, 2 an autoimmune disorder triggered by gluten.
More recently, medical experts have begun to acknowledge the connection between gluten and joint pain described as non-pathologic (unrelated to disease).
Both my orthopedist and primary care provider agree that my gluten-free diet is probably keeping my joint pain and other
symptoms of inflammation in check.
See An Anti-Inflammatory Diet for Arthritis
Wait, Don't Go Gluten Free Yet…
Before you throw away your pasta and cereal in search of joint pain relief, consider these factors:
Going gluten free isn't for everyone. 
Whole grains are a recommended part of a healthy diet. No research suggests everyone should start eating a gluten free diet. But for people experiencing painful joint inflammation, eliminating gluten and other "pro-inflammatory" foods may be one treatment approach to consider.
Food products labeled "gluten free" aren't necessarily healthy. 
It's almost always better to eat whole foods as opposed to processed foods that are gluten-free, but still full of sugar or saturated fats. For example, skip the gluten-free sugar cereal and make yourself a bowl of gluten-free oatmeal or a fruit smoothie for breakfast.
Eating a gluten-free diet isn't a magic bullet. 
Adopting other healthy habits, such as making time for exercise, is essential to eliminating joint pain.
A health professional can help.It's always a good idea to tell yourdoctor about lifestyle changes, including achange in diet. A doctor may refer you to a registered dietician who can recommend certain foods, helping ensure you get enough nutrients and fiber in your gluten-free diet.
See Arthritis Treatment Specialists
You might experience gluten withdrawal.Many people report that their inflammatory symptoms initially got worse after starting their gluten free diet. This withdrawal stage can last days or even weeks, so you may not want to go gluten free right before a big event, like a vacation, holiday, or the start of a newjob.
No single treatment or lifestyle habit can eliminate the symptoms of arthritis, but going gluten-free may be an option worth trying as part of your overall treatment plan.
Learn More
Turmeric and Curcumin for Arthritis
Dietary Supplements for Treating Arthritis
References
Chiropractor & Functional Medicine Practitioner ⚕Injury & Sciatica Specialist • Author • Educator • 915-850-0900 📞
We Welcome You 👊🏻.
Purpose & Passions: I am a Doctor of Chiropractic specializing in progressive, cutting-edge therapies and functional rehabilitation procedures focused on clinical physiology, total health, practical strength training, and complete conditioning. We focus on restoring normal body functions after neck, back, spinal and soft tissue injuries.
We use Specialized Chiropractic Protocols, Wellness Programs, Functional & Integrative Nutrition, Agility & Mobility Fitness Training and Rehabilitation Systems for all ages.
As an extension to effective rehabilitation, we too offer our patients, disabled veterans, athletes, young and elder a diverse portfolio of strength equipment, high-performance exercises and advanced agility treatment options. We have teamed up with the cities premier doctors, therapist and trainers to provide high-level competitive athletes the possibilities to push themselves to their highest abilities within our facilities.
We've been blessed to use our methods with thousands of El Pasoans over the last three decades allowing us to restore our patients' health and fitness while implementing researched non-surgical methods and functional wellness programs.
Our programs are natural and use the body's ability to achieve specific measured goals, rather than introducing harmful chemicals, controversial hormone replacement, un-wanted surgeries, or addictive drugs. We want you to live a functional life that is fulfilled with more energy, a positive attitude, better sleep, and less pain. Our goal is to ultimately empower our patients to maintain the healthiest way of living.
With a bit of work, we can achieve optimal health together, no matter the age or disability.
Join us in improving your health for you and your family.
It's all about: LIVING, LOVING & MATTERING! 🍎
Welcome & God Bless
EL PASO LOCATIONS
Central:
6440 Gateway East, Ste B
Phone: 915-850-0900
East Side:
11860 Vista Del Sol, Ste 128
Phone: 915-412-6677