Case Reports & Case Series
Case Reports & Case Series: Represent the most basic type of study design, in which researchers describe the experience of a single person (case report) or a group of people (case series). Case reports and case series describe individuals who develop a particular new disease or condition. Case reports & case series can provide compelling reading because they present a detailed account of the clinical experience of individual study subjects. Dr. Alex Jimenez discusses both as he conducts his own case studies and case reports.
Case-Series: is a descriptive study design and its just a series of cases of any particular disease or disease discrepancy that one might observe in a clinical practice. These cases are described to suggest at best a hypothesis. However, there is no comparison group so there cannot be many conclusions about the disease or the disease process. Therefore, in terms of generating evidence regarding various aspects of a disease process this is more of a starting point.
Case Reports: In medicine, a case report is a scientific detailed documentation of the symptoms, signs, diagnosis, treatment, and follow-up of an individual patient. Case reports can contain a demographic profile of the patient, however, they usually describe an unusual occurrence. Case reports are the traditional method in medicine and scientific publication. Case reports describe and analyze the diagnosis and the management of one or two patients. This is the first line of evidence in health care. A case report is used to disseminate information on unusual clinical syndromes, disease associations, unusual side effects from certain therapies, or responses to certain forms of treatment. Case reports have been used for years as a means to teach health science students and can be a valuable learning experience for author and reader. They are well read, and easily accessible. For Answers to any questions you may have please call Dr. Jimenez at 915-850-0900
Being involved in an automobile accident can cause damage or injury to the complex structures of the cervical spine…
Choosing Dr. Alex jimenez D.C. Injury Medical & Chiropractic Clinic
Push As Rx Crossfit & Rehab
Call (915) 850-0900 Today! Or fill out our form below!
Special Events & Announcements
It gives us great pride in being presented with a Top 3 Chiropractor Award for El Paso Texas. This is a great honor for our patients and staff. Thank you so much.

Welcome/Bienvenidos, GRAND OPENING. We welcome our community to our new office. Scheduled to Open Soon. God Bless & Great Regards to All El Pasoans.
Our newest location will be at
11860 Vista Del Sol
Suite 128
El Paso, TX 79936
(915) 412-6677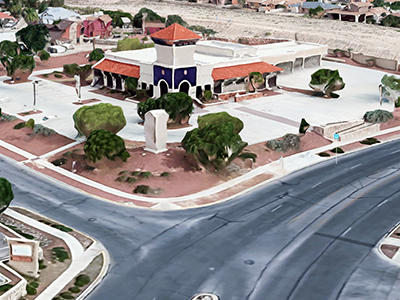 GRAND OPENING. We welcome our community to our new office. Scheduled to Open November 25th. God Bless & Great Regards to All El Pasoans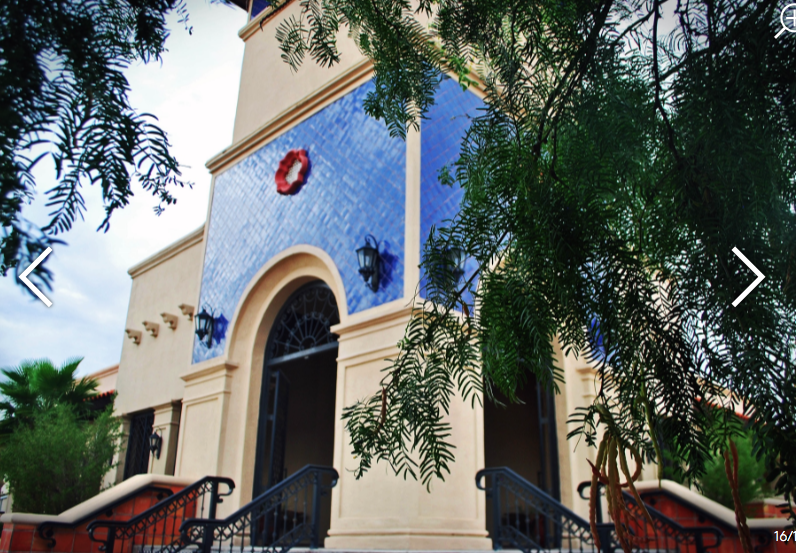 Doctor Availability= CALL TODAY *
elpasochiropractor-dralexjimenez.blogspot.com
A Chiropractic blog focused on functional and restorative rehabilitation. With improved pain free mobility, flexibility and agility as primary focus.