Imaging & Diagnostics
Imaging & Diagnostics: Dr. Alex Jimenez works with top rated diagnosticians and imaging specialists. In our association, imaging specialists provide fast, courteous and top quality results. In collaboration with our offices we provide the quality of service our patients mandate and deserve. Diagnostic Outpatient Imaging (DOI) is a state-of-the-art Radiology center in El Paso, TX. It is the only center of its kind in El Paso, owned and operated by a Radiologist. This means when you come to DOI for a radiologic exam, every detail, from the design of the rooms, the choice of the equipment, the hand-picked technologists, and the software which runs the office, is carefully chosen or designed by the Radiologist and not by an accountant. Our market niche is one center of excellence. Our values related to patient care are: We believe in treating patients the way we would treat our family and we will do our best to ensure that you have a good experience at our clinic.
Special Clinic News & Events
Choosing Dr. Alex jimenez D.C. Injury Medical & Chiropractic Clinic
Push As Rx Crossfit & Rehab
Call (915) 850-0900 Today! Or fill out our form below!
Special Events & Announcements
It gives us great pride in being presented with a Top 3 Chiropractor Award for El Paso Texas. This is a great honor for our patients and staff. Thank you so much.

Welcome/Bienvenidos, GRAND OPENING. We welcome our community to our new office. Scheduled to Open Soon. God Bless & Great Regards to All El Pasoans.
Our newest location will be at
11860 Vista Del Sol
Suite 128
El Paso, TX 79936
(915) 412-6677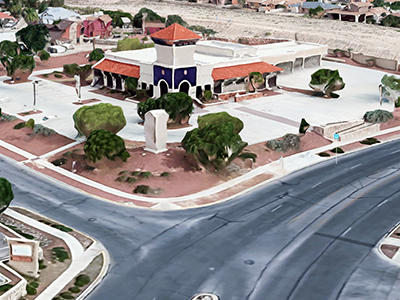 GRAND OPENING. We welcome our community to our new office. Scheduled to Open November 25th. God Bless & Great Regards to All El Pasoans