Fibromyalgia
Fibromyalgia syndrome (FMS) is a disorder and syndrome that causes widespread musculoskeletal pain in the joints, muscles, tendons and other soft tissues throughout the body. It is often combined with other symptoms like temporomandibular joint disorders (TMJ/TMD), irritable bowel syndrome, fatigue, depression, anxiety, cognitive issues and sleep interruption. This painful and mysterious condition affects around three to five percent of the American population, predominantly women.
Diagnosis of FMS can be difficult, as there is no specific lab test to determine if the patient has the disorder. Current guidelines state that a diagnosis can be made if a person has widespread pain for more than three months, with no underlying medical condition. Dr. Jimenez discusses advances in the treatment and management of this painful disorder.
Fibromyalgia is a mysterious disorder that has been misunderstood for many years, however, there are lots of…
Special Clinic News & Events
Choosing Dr. Alex jimenez D.C. Injury Medical & Chiropractic Clinic
Push As Rx Crossfit & Rehab
Call (915) 850-0900 Today! Or fill out our form below!
Special Events & Announcements
It gives us great pride in being presented with a Top 3 Chiropractor Award for El Paso Texas. This is a great honor for our patients and staff. Thank you so much.

Welcome/Bienvenidos, GRAND OPENING. We welcome our community to our new office. Scheduled to Open Soon. God Bless & Great Regards to All El Pasoans.
Our newest location will be at
11860 Vista Del Sol
Suite 128
El Paso, TX 79936
(915) 412-6677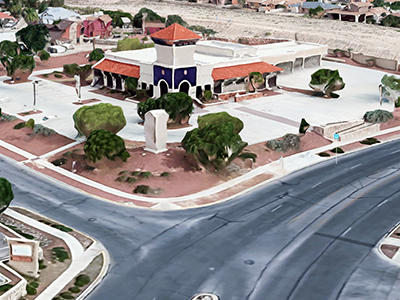 GRAND OPENING. We welcome our community to our new office. Scheduled to Open November 25th. God Bless & Great Regards to All El Pasoans