Lower Back Pain
Lower back pain:  More than 80% of the population suffers from lower back pain at some point in their lives. Most cases of lower back pain can be linked to the most common causes, which are muscle strain, injury, or overuse. But it can also be attributed to a specific condition of the spine: Herniated Disc, Degenerative Disc Disease, Spondylolisthesis, Spinal Stenosis and Osteoarthritis. Less common conditions that cause low back pain are sacroiliac joint dysfunction, spinal tumors, fibromyalgia, and piriformis syndrome. Pain is caused by damage or injury to the muscles and ligaments of the back. Dr. Alex Jimenez's compiled articles pertaining to low back pain outline the importance of understanding the causes and effects of this uncomfortable symptom. About 80% of adults experience low back pain at some point in their lifetimes, often leading to sciatica and other complications. Through various of his articles, Dr. Jimenez emphasizes on the assortment of alternative treatments and solutions for individuals suffering from lower back pain, including chiropractic treatment. Chiropractic focuses on restoring a person's strength and flexibility to gradually help improve symptoms of lower back pain. For more information, please feel free to contact us at (915) 850-0900 or text to call Dr. Jimenez personally at (915) 540-8444.
Attributed from a personal perspective, as a practicing chiropractor with experience on a variety of spinal…
Choosing Dr. Alex jimenez D.C. Injury Medical & Chiropractic Clinic
Push As Rx Crossfit & Rehab
Call (915) 850-0900 Today! Or fill out our form below!
Special Events & Announcements
It gives us great pride in being presented with a Top 3 Chiropractor Award for El Paso Texas. This is a great honor for our patients and staff. Thank you so much.

Welcome/Bienvenidos, GRAND OPENING. We welcome our community to our new office. Scheduled to Open Soon. God Bless & Great Regards to All El Pasoans.
Our newest location will be at
11860 Vista Del Sol
Suite 128
El Paso, TX 79936
(915) 412-6677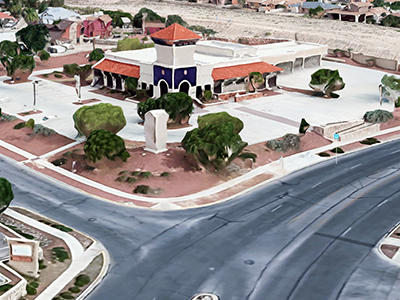 GRAND OPENING. We welcome our community to our new office. Scheduled to Open November 25th. God Bless & Great Regards to All El Pasoans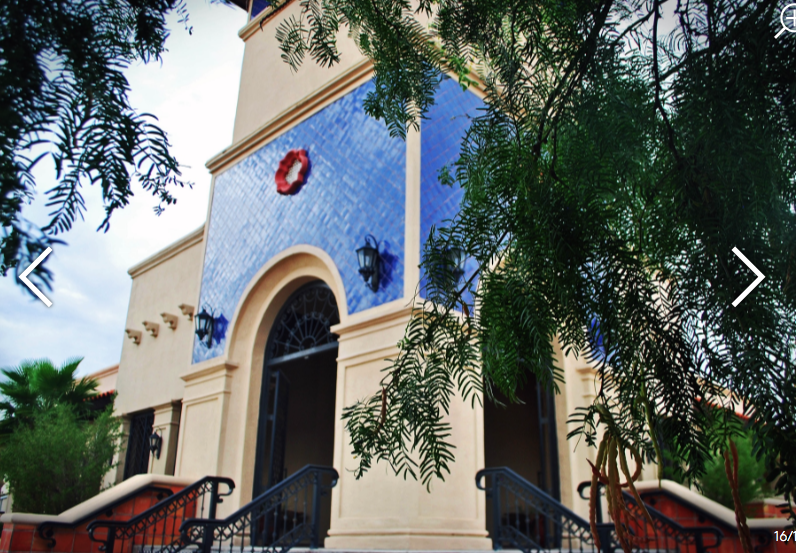 Doctor Availability= CALL TODAY *
elpasochiropractor-dralexjimenez.blogspot.com
A Chiropractic blog focused on functional and restorative rehabilitation. With improved pain free mobility, flexibility and agility as primary focus.