Neck Pain In El Paso
Dr. Alex Jimenez's collection of neck pain articles cover an assortment of medical conditions and/or injuries pertaining to pain and other symptoms surrounding the cervical spine. The neck consists of various complex structures; bones, muscles, tendons, ligaments, nerves, and other tissues. When these structures are damaged or injured as a result of improper posture, osteoarthritis, or even whiplash, among other complications, the pain and discomfort an individual experiences can be debilitating. Through chiropractic care, Dr. Jimenez explains how the use of manual adjustments to the cervical spine can greatly help relieve the painful symptoms associated with neck issues. For more information, please feel free to contact us at (915) 850-0900 or text to call Dr. Jimenez personally at (915) 540-8444.
Chiropractic Care: Our neck is a busy body part. It holds up and turns our head, allowing us to see, hear, and…
Special Clinic News & Events
Choosing Dr. Alex jimenez D.C. Injury Medical & Chiropractic Clinic
Push As Rx Crossfit & Rehab
Call (915) 850-0900 Today! Or fill out our form below!
Special Events & Announcements
It gives us great pride in being presented with a Top 3 Chiropractor Award for El Paso Texas. This is a great honor for our patients and staff. Thank you so much.

Welcome/Bienvenidos, GRAND OPENING. We welcome our community to our new office. Scheduled to Open Soon. God Bless & Great Regards to All El Pasoans.
Our newest location will be at
11860 Vista Del Sol
Suite 128
El Paso, TX 79936
(915) 412-6677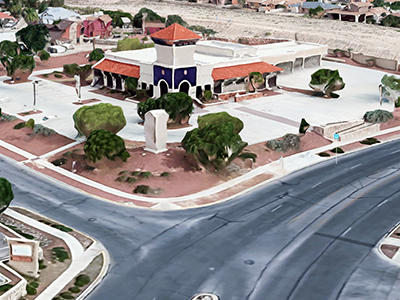 GRAND OPENING. We welcome our community to our new office. Scheduled to Open November 25th. God Bless & Great Regards to All El Pasoans