Neuropathies
Neuropathy is a medical term used to characterize damage or injury to the nerves, generally referring to the peripheral nerves as opposed to the central nervous system. The complications which follow neuropathy depends largely on the type of nerves that are affected. According to Dr. Alex Jimenez, different neuropathies can cause numbness and tingling sensations, increased pain or the loss of ability to feel pain, muscle weakness with twitching and cramps, and even dizziness and/or loss of control over the bladder function. The following articles take a closer approach to describe several neuropathies, their causes, whether known or unknown, and possible solutions for individuals to feel relief from their neuropathy symptoms. For more information, please feel free to contact us at (915) 850-0900 or text to call Dr. Jimenez personally at (915) 540-8444.
What causes Charcot foot? This is a condition associated with people who have neuropathy, or severely damaged…
Special Clinic News & Events
Choosing Dr. Alex jimenez D.C. Injury Medical & Chiropractic Clinic
Push As Rx Crossfit & Rehab
Call (915) 850-0900 Today! Or fill out our form below!
Special Events & Announcements
It gives us great pride in being presented with a Top 3 Chiropractor Award for El Paso Texas. This is a great honor for our patients and staff. Thank you so much.

Welcome/Bienvenidos, GRAND OPENING. We welcome our community to our new office. Scheduled to Open Soon. God Bless & Great Regards to All El Pasoans.
Our newest location will be at
11860 Vista Del Sol
Suite 128
El Paso, TX 79936
(915) 412-6677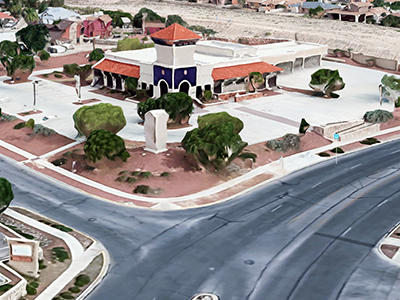 GRAND OPENING. We welcome our community to our new office. Scheduled to Open November 25th. God Bless & Great Regards to All El Pasoans