Nutrition and Wellness
Nutrition and Wellness: Food provides people with the necessary energy and nutrients to be healthy. By eating a variety of foods, including good quality vegetables, fruits, whole-grain products and lean meats, the body can replenish itself with the essential proteins, carbohydrates, fats, vitamins and minerals to function effectively. Nutrients include proteins, carbohydrates, fats, vitamins,  minerals, and water. Healthy eating does not have to be hard. The key is to eat a variety of foods, which include vegetables, fruits, and whole-grains. Eat lean meats, poultry, fish, beans, and low-fat dairy products and drink lots of water. Limit salt, sugar, alcohol, saturated fat, and trans fat. Saturated fats usually come from animals. Look for trans fat on the labels of processed foods, margarines, and shortenings. Dr. Alex Jimenez offers nutritional examples as well as describes the importance of a balanced nutrition throughout this series of articles, emphasizing how a proper diet combined with physical activity can help individuals reach and maintain a healthy weight, reduce their risk of developing chronic diseases like heart disease, and ultimately promote overall health and wellness.
Foods: Arthritis pain can be debilitating. According to the Centers for Disease Control (CDC), between the years of…
Special Clinic News & Events
Choosing Dr. Alex jimenez D.C. Injury Medical & Chiropractic Clinic
Push As Rx Crossfit & Rehab
Call (915) 850-0900 Today! Or fill out our form below!
Special Events & Announcements
It gives us great pride in being presented with a Top 3 Chiropractor Award for El Paso Texas. This is a great honor for our patients and staff. Thank you so much.

Welcome/Bienvenidos, GRAND OPENING. We welcome our community to our new office. Scheduled to Open Soon. God Bless & Great Regards to All El Pasoans.
Our newest location will be at
11860 Vista Del Sol
Suite 128
El Paso, TX 79936
(915) 412-6677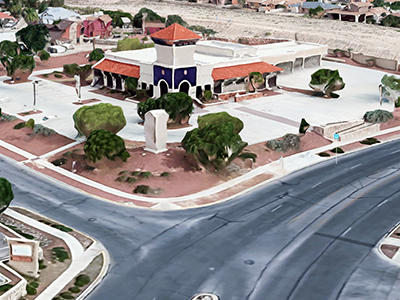 GRAND OPENING. We welcome our community to our new office. Scheduled to Open November 25th. God Bless & Great Regards to All El Pasoans