Sciatica Pain
Sciatic Nerve Pain: The common cause is a bulging or ruptured disc (herniated disc) in the spine pressing against the nerve roots that lead to the sciatic nerve. Sciatica pain can also be a symptom of other conditions affecting the spine, such as narrowing of the spinal canal (spinal stenosis), bone spurs (small, bony growths that form along joints) caused by arthritis, or nerve root compression (pinched nerve) caused by injury. In rare cases, sciatica can also be caused by conditions that do not involve the spine, i.e. tumors or pregnancy.
What are the symptoms?
Pain that begins in your back or buttock and moves down your leg and may move into the foot. Weakness, tingling, or numbness in the leg may also occur.
Sitting, standing for a long time, and movements that cause the spine to flex (such as knee-to-chest exercises) may make symptoms worse.
Walking, lying down, and movements that extend the spine (such as press-ups) may relieve symptoms. For Answers to any questions you may have please call Dr. Jimenez at 915-850-0900
Chiropractic care is a well-known alternative treatment option commonly utilized to treat symptoms of sciatica.…
Special Clinic News & Events
Choosing Dr. Alex jimenez D.C. Injury Medical & Chiropractic Clinic
Push As Rx Crossfit & Rehab
Call (915) 850-0900 Today! Or fill out our form below!
Special Events & Announcements
It gives us great pride in being presented with a Top 3 Chiropractor Award for El Paso Texas. This is a great honor for our patients and staff. Thank you so much.

Welcome/Bienvenidos, GRAND OPENING. We welcome our community to our new office. Scheduled to Open Soon. God Bless & Great Regards to All El Pasoans.
Our newest location will be at
11860 Vista Del Sol
Suite 128
El Paso, TX 79936
(915) 412-6677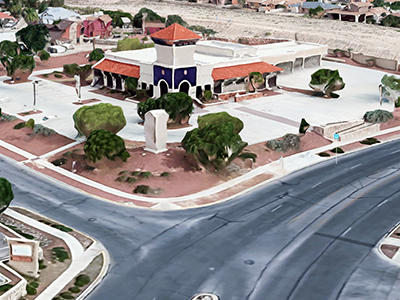 GRAND OPENING. We welcome our community to our new office. Scheduled to Open November 25th. God Bless & Great Regards to All El Pasoans