People who cycle to work have a substantially lower risk of developing cancer or heart disease or dying prematurely, and governments should do all they can to encourage more active commuting, scientists said on Thursday.
In a study published in the BMJ British medical journal, the researchers found that cycling to work was linked to the most significant health benefits – including a 45 percent lower risk of developing cancer and a 46 percent lower risk of heart disease compared to non-active commuters.
Walking to work was linked to a 27 percent lower risk of developing heart disease and a 36 percent lower risk of dying from it, though it also appeared to have no effect on cancer risk or overall premature death risk, the study showed.
The research involved 264,377 people with an average age of 53 whose data forms part of the UK Biobank – a database of biological information from half a million British adults.
Since the study was observational, no firm conclusions can be drawn about cause and effect, the researchers said. Its findings could also be affected by some confounding factors, they added, including that the mode and distance of commuting was self-reported, rather than objectively measured.
However, "the findings, if causal, suggest population health may be improved by policies that increase active commuting, particularly cycling", they said.
These would include creating more cycle lanes, introducing more bike buying or hiring schemes, and providing better access for cyclists on public transport.
Lars Bo Andersen, a professor at the Western Norwegian University of Applied Sciences, who was not directly involved in the research but wrote a commentary on it in the BMJ, said its findings "are a clear call for political action on active commuting", saying this had the potential to significantly improve public health by reducing rates of chronic disease.
"A shift from cars to more active modes of travel will also decrease traffic in congested city centers and help reduce air pollution, with further benefits for health," he said.
Chiropractor💡 Author • Researcher • Injury & Trauma Clinician • Wellness Educator • 915-850-0900 📞
We Welcome You 👊🏻.
Purpose & Passions: I am a Doctor of Chiropractic specializing in progressive cutting-edge therapies and functional rehabilitation procedures focused on clinical physiology, total health, functional strength training and complete conditioning. We focus on restoring normal body functions after neck, back, spinal and soft tissue injuries.
We use Specialized Chiropractic Techniques, Balanced Diet Plans, Agility Training programs, Cross-Fit techniques, the PUSH-Rx Rehabilitation System and a highly specialized program for our Veterans.
We've been blessed to use our methods with thousand of El Pasoans over the last 27 years. This has allowed us to improve health and restore true fitness through researched non-surgical methods and wellness programs. These programs are natural and use the body's own ability to achieve goals of improvement, rather than introducing harmful chemicals, controversial hormone replacement, surgery, or addictive drugs. We want you to live a life that is fulfilled with more energy, positive attitude, better sleep, less pain, proper body weight and informed on how to maintain this way of life.
As an extension to dynamic rehabilitation, we too offer our patients, disabled veterans, athletes, young and elder a diverse portfolio of strength equipment, high performance exercises and advanced agility options. We are very proud to have teamed up with the cities premier therapist and trainers in order to provide high level competitive athletes the option to push themselves to their highest abilities within our facility.
Come learn how to improve your health for yourself and your loved ones.
With a bit of work, we can achieve optimal health together, no matter the age or disability.
Its all about: LIVING, LOVING & MATTERING! 🍎
God Bless
2 CONVENIENT LOCATIONS:
CENTRAL ELPASO:
6440 Gateway East, Suite B
EAST SIDE ELPASO:
11860 Vista Del Sol, Suite 128
PHONE: 915-850-0900 ✔️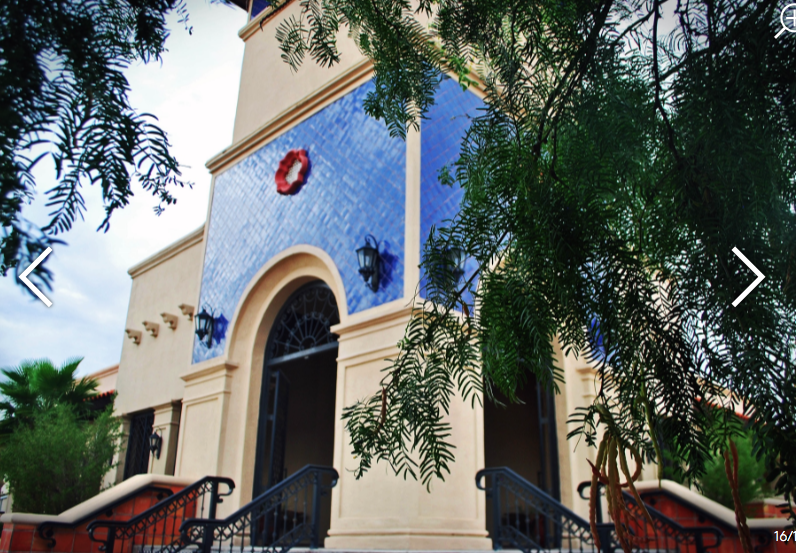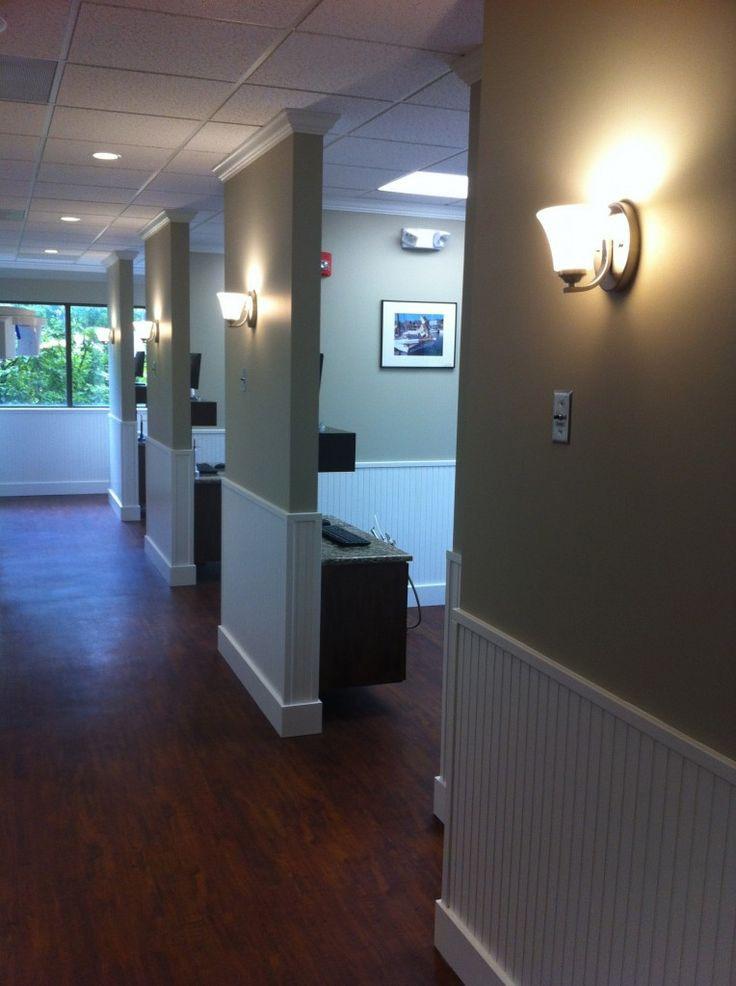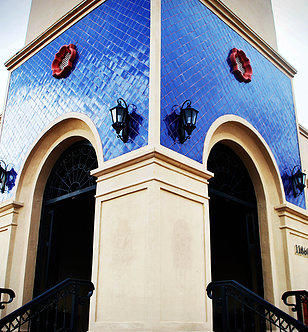 Curated & Presented By:

Dr. Alex Jimenez D.C.,C.C.S.T

El Paso's Fitness & Wellness Specialist