El Paso, TX. Chiropractor Dr. Alex Jimenez discusses clean eating.
When it comes to eating clean, it's often much easier than you think. Plus, you rarely have to alter the essence of your favorite dishes to achieve a cleaner plate. The key to turning them into  a "clean" dish is to start from the root—the ingredients.
To build a cleaner plate, it first starts in the market where you choose your produce, whole grains, dairy, proteins, and other items. Look for ingredient lists that are short and contain no preservatives, artificial colorings, added sugars, and other processed ingredients.
Make sure you balance your plate by filling at least half with fruits and veggies, choosing whole grains for a fourth of your plate, and lean, clean meat for the remaining fourth.
To Convert A Recipe To Clean Recipe Look At The Ingredients & Substitute
Here are your basic substitutions:
Sugar > organic maple syrup / organic honey
Baked goods > white whole-wheat flour / whole-wheat flour / almond flour / coconut flour
Grains > unprocessed, dry quinoa / farro / brown rice / oats / homemade whole-wheat bread (or whole-wheat bread from a local baker /  7 Sprouted Grains Bread)
Dairy > organic, unprocessed cheeses, milk, Greek yogurt
Protein > Choose leaner meat, and limit meat portions such as pork and red meat to 3 ounces and chicken to 4.5 ounces per day. Seafood and plant-based proteins are encouraged. Look for meat that is grass-fed and raised without antibiotics or hormones.
Condiments, dressings and salsas > Make your own, and nix the added sugars and excess salt.
Targeting Obesity
Get Creative With Fruits & Veggies:
Here's an example of a recipe we've converted to clean, Chicken Kebabs and Nectarine Salsa.
While this recipe is almost completely clean, the marinade calls for brown sugar. For a cleaner sugar, replace 1½ teaspoons of maple syrup for the 1 tablespoon of brown sugar.
More from Cooking Light:
Clean Eating Weeknight Meal Planner
How to Eat Clean in 6 Simple Steps
Chiropractor💡 Author • Researcher • Injury & Trauma Clinician • Wellness Educator • 915-850-0900 📞
We Welcome You 👊🏻.
Purpose & Passions: I am a Doctor of Chiropractic specializing in progressive cutting-edge therapies and functional rehabilitation procedures focused on clinical physiology, total health, functional strength training and complete conditioning. We focus on restoring normal body functions after neck, back, spinal and soft tissue injuries.
We use Specialized Chiropractic Techniques, Balanced Diet Plans, Agility Training programs, Cross-Fit techniques, the PUSH-Rx Rehabilitation System and a highly specialized program for our Veterans.
We've been blessed to use our methods with thousand of El Pasoans over the last 27 years. This has allowed us to improve health and restore true fitness through researched non-surgical methods and wellness programs. These programs are natural and use the body's own ability to achieve goals of improvement, rather than introducing harmful chemicals, controversial hormone replacement, surgery, or addictive drugs. We want you to live a life that is fulfilled with more energy, positive attitude, better sleep, less pain, proper body weight and informed on how to maintain this way of life.
As an extension to dynamic rehabilitation, we too offer our patients, disabled veterans, athletes, young and elder a diverse portfolio of strength equipment, high performance exercises and advanced agility options. We are very proud to have teamed up with the cities premier therapist and trainers in order to provide high level competitive athletes the option to push themselves to their highest abilities within our facility.
Come learn how to improve your health for yourself and your loved ones.
With a bit of work, we can achieve optimal health together, no matter the age or disability.
Its all about: LIVING, LOVING & MATTERING! 🍎
God Bless
2 CONVENIENT LOCATIONS:
CENTRAL ELPASO:
6440 Gateway East, Suite B
EAST SIDE ELPASO:
11860 Vista Del Sol, Suite 128
PHONE: 915-850-0900 ✔️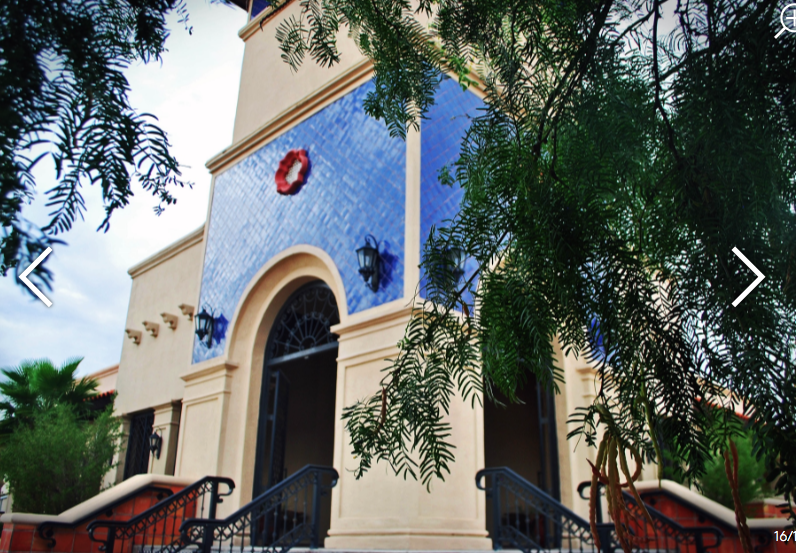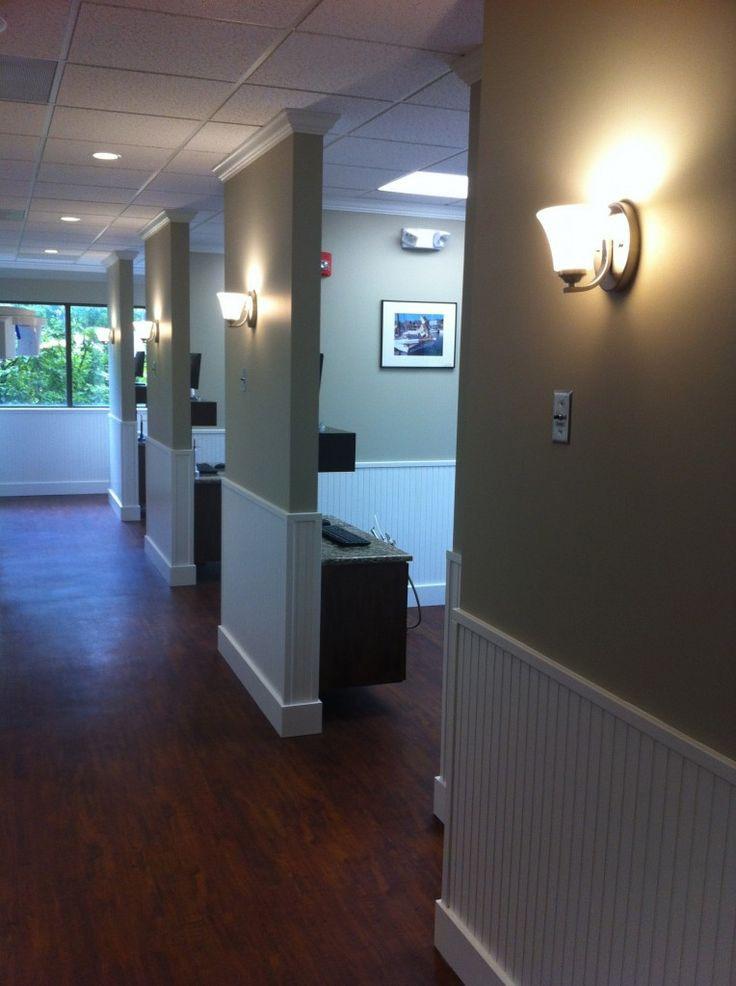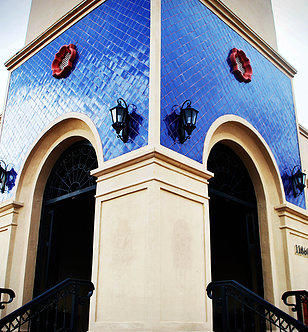 For more information, feel free to ask Dr. Jimenez or contact us at 915-850-0900
By: Dr. Alex Jimenez D.C.,C.C.S.T

El Paso Spinal Trauma Specialist