Packaged foods and store-bought drinks are blamed for adding a lot of salt to U.S. diets, but a new study suggests those foods and beverages don't contain as much sodium as they once did.
The amount of salt brought into U.S. households through packaged food and store-bought beverages fell by about 18 percent from 2000 through 2014, researchers found.
Still, they say, the vast majority of U.S. children and adults consume well over the recommended amount of sodium every day.
"Households are getting less sodium form the grocery store, but I think it's important to know sodium in packaged foods is still way too high," said lead author Jennifer Poti, of the Department of Nutrition at the University of North Carolina at Chapel Hill. "So we have a long way to go."
Experts and dietary guidelines have urged people in the U.S. to cut back on sodium. The current recommendation is to consume less than 2,300 milligrams (mg) per day, or the amount in about 1 teaspoon of salt.
Too much sodium increases blood pressure by drawing water from the body into the blood vessels, according to the American Heart Association. High blood pressure can damage the blood vessels and lead to serious problems like heart attacks and strokes.
Writing in JAMA Internal Medicine, Poti and colleagues cite a 2010 report form the Institute of Medicine calling for reduced sodium in packaged foods, to bring down the amount in U.S. diets.
For the new study, the researchers analyzed data on packaged food purchased from 2000 through 2014 by 30,000 to 60,000 U.S. households each year. Overall, they had data on about 1.5 million products.
Over the study period, sodium from packaged foods and beverages fell from 2,363 mg per day per person to 1,967 mg per day.
When they examined the nutritional content of the purchased foods, the researchers found that the salt content in the products had fallen about 12 percent over the study period.
In seven of the 10 biggest sources of salt among packaged foods and beverages, sodium content declined at least 10 percent. Those included items like condiments, sauces and dips.
The new study can't say why the amount of salt from packaged foods and beverages declined. Poti said people didn't seem to drastically change their purchases during the study.
"Potentially some of these changes are due to the removal of sodium from products by manufacturers," she told Reuters Health.
Despite the progress in reducing sodium, less than 2 percent of households were buying foods and beverages considered to contain an acceptable amount of salt, the study found.
Still, the results are encouraging, said Lisa Harnack, who was not involved with the new study but recently published research on salt in food.
"It suggests that Americans are decreasing sodium intake form packaged food, which is important," said Harnack, of the University of Minnesota School of Public Health in Minneapolis.
She also told Reuters Health that U.S. diets have a long way to go.
"People should read labels and aim for lower sodium products to support their own health and increase demand for lower sodium options," she said.
Poti said the results suggest the U.S. needs more concerted efforts to reduce the amount of salt in diets.
"We really need to have more environmental-level efforts to remove sodium from the products so consumers have more choices and that there are lower sodium options in the marketplace," she said.
SOURCE: http://bit.ly/2s9ZHsx JAMA Internal Medicine, online June 5, 2017.
Chiropractor💡 Author • Researcher • Injury & Trauma Clinician • Wellness Educator • 915-850-0900 📞
We Welcome You 👊🏻.
Purpose & Passions: I am a Doctor of Chiropractic specializing in progressive cutting-edge therapies and functional rehabilitation procedures focused on clinical physiology, total health, functional strength training and complete conditioning. We focus on restoring normal body functions after neck, back, spinal and soft tissue injuries.
We use Specialized Chiropractic Techniques, Balanced Diet Plans, Agility Training programs, Cross-Fit techniques, the PUSH-Rx Rehabilitation System and a highly specialized program for our Veterans.
We've been blessed to use our methods with thousand of El Pasoans over the last 27 years. This has allowed us to improve health and restore true fitness through researched non-surgical methods and wellness programs. These programs are natural and use the body's own ability to achieve goals of improvement, rather than introducing harmful chemicals, controversial hormone replacement, surgery, or addictive drugs. We want you to live a life that is fulfilled with more energy, positive attitude, better sleep, less pain, proper body weight and informed on how to maintain this way of life.
As an extension to dynamic rehabilitation, we too offer our patients, disabled veterans, athletes, young and elder a diverse portfolio of strength equipment, high performance exercises and advanced agility options. We are very proud to have teamed up with the cities premier therapist and trainers in order to provide high level competitive athletes the option to push themselves to their highest abilities within our facility.
Come learn how to improve your health for yourself and your loved ones.
With a bit of work, we can achieve optimal health together, no matter the age or disability.
Its all about: LIVING, LOVING & MATTERING! 🍎
God Bless
2 CONVENIENT LOCATIONS:
CENTRAL ELPASO:
6440 Gateway East, Suite B
EAST SIDE ELPASO:
11860 Vista Del Sol, Suite 128
PHONE: 915-850-0900 ✔️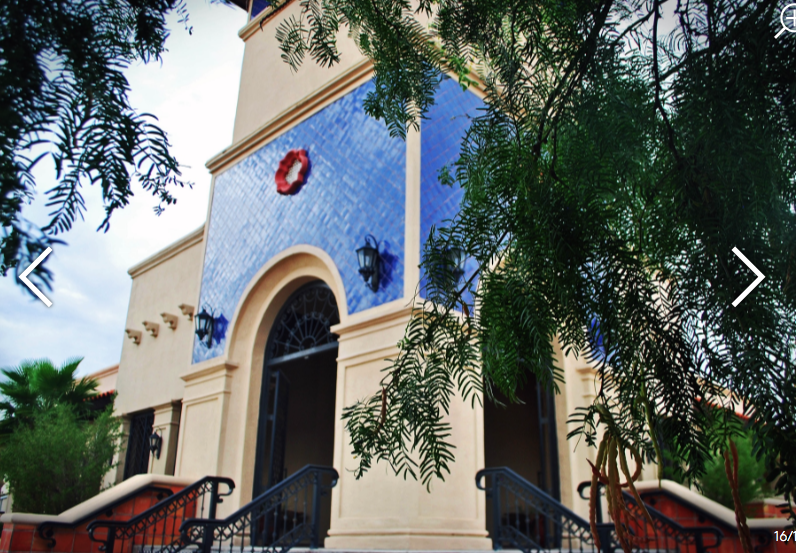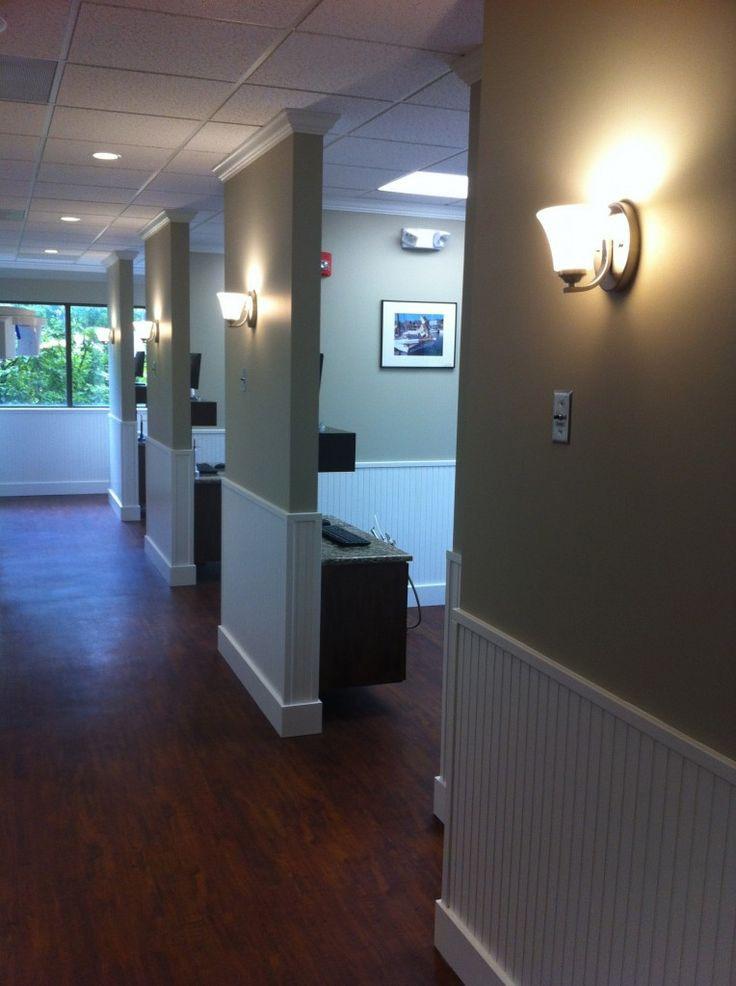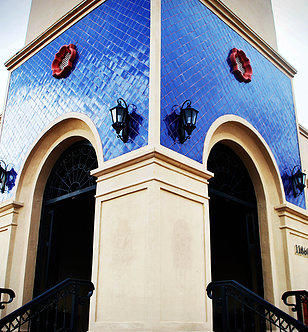 Curated & Presented By:

Dr. Alex Jimenez D.C.,C.C.S.T

El Paso's Fitness & Wellness Specialist